Vinyl Flooring in Irvine, CA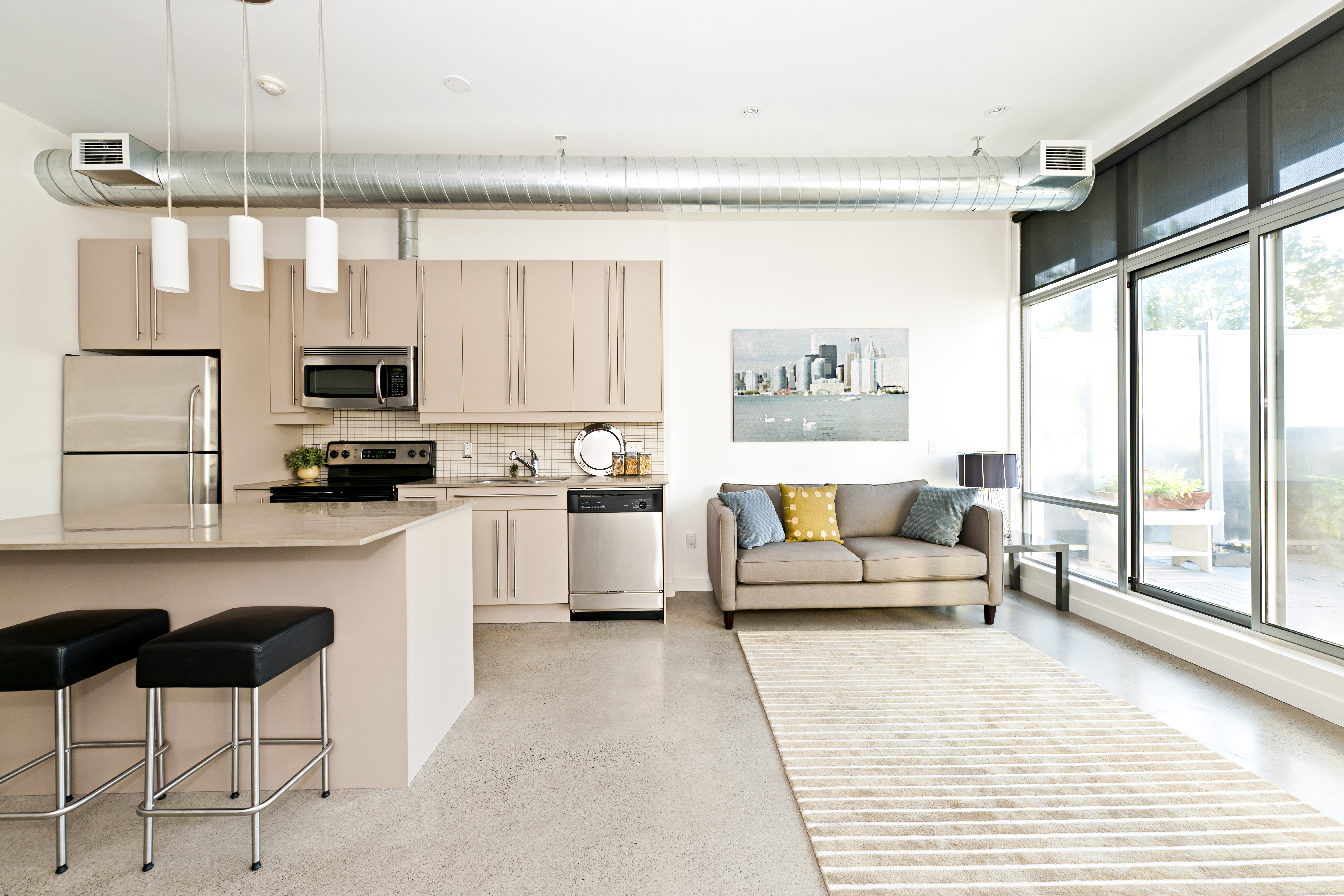 When you're looking for truly stunning and resilient flooring, stop by our showroom. We have an expansive collection of floor materials that come in all types of styles, shapes, sizes, and colors--so we know there's something here to match your tastes.
When it comes to versatility, we suggest our vinyl flooring in Irvine, CA. It's not only able to replicate other types of floors, like wood and tile, but it also has unique qualities all on its own. It comes in a variety of colors and patterns, but it's also incredibly resilient. Because of the way it is manufactured, a vinyl floor has a little give to it, making it perfect for areas like the kitchen where you might do a lot of standing.
We offer many well-known and well-trusted brands like Armstrong, Downs, Floorcraft, Core Elements, and Mannington. Each of these has its own advantages, which our knowledgeable sales staff is happy to explain. With our guidance, you're sure to find the resilient flooring that suits all of your needs.
Why Should You Choose a Vinyl Floor?
When you're shopping for new flooring for your home or business, it can be difficult to know where to begin. There are many options in terms of material, but narrowing it down to one is the first step. Each type of flooring has its own unique benefits--including vinyl.
Our vinyl floors are stylish and durable. Advancement in technology over the past decade has made vinyl stronger than in years past. And with our vinyl floor installation services, you can have peace of mind about how long it'll last.
One of the best things about vinyl is that it's water-resistant. This is great for moisture-prone areas like bathrooms and kitchens, as well as anywhere accidents happen such as dining rooms and living rooms. With a resistance to moisture, spills don't sink into the material, which means you don't have to worry about water damage or set-in stains.
Professional Service for Every Step of the Process
Turn to our professionals when you want the selection and vinyl floor installation process to be as easy as possible. Our sales and design staff are always happy to explain the benefits of each product so you can make a more confident purchase decision. After you have a specific product picked out, you can count on our vinyl floor installation team to take over. These experienced contractors know the most effective methods to make your floors look great and last for years to come.
Contact us today to learn more about our vinyl flooring products and installation services. We proudly serve customers in Irvine, Tustin, Laguna Hills, Mission Viejo, and Laguna Niguel, California.